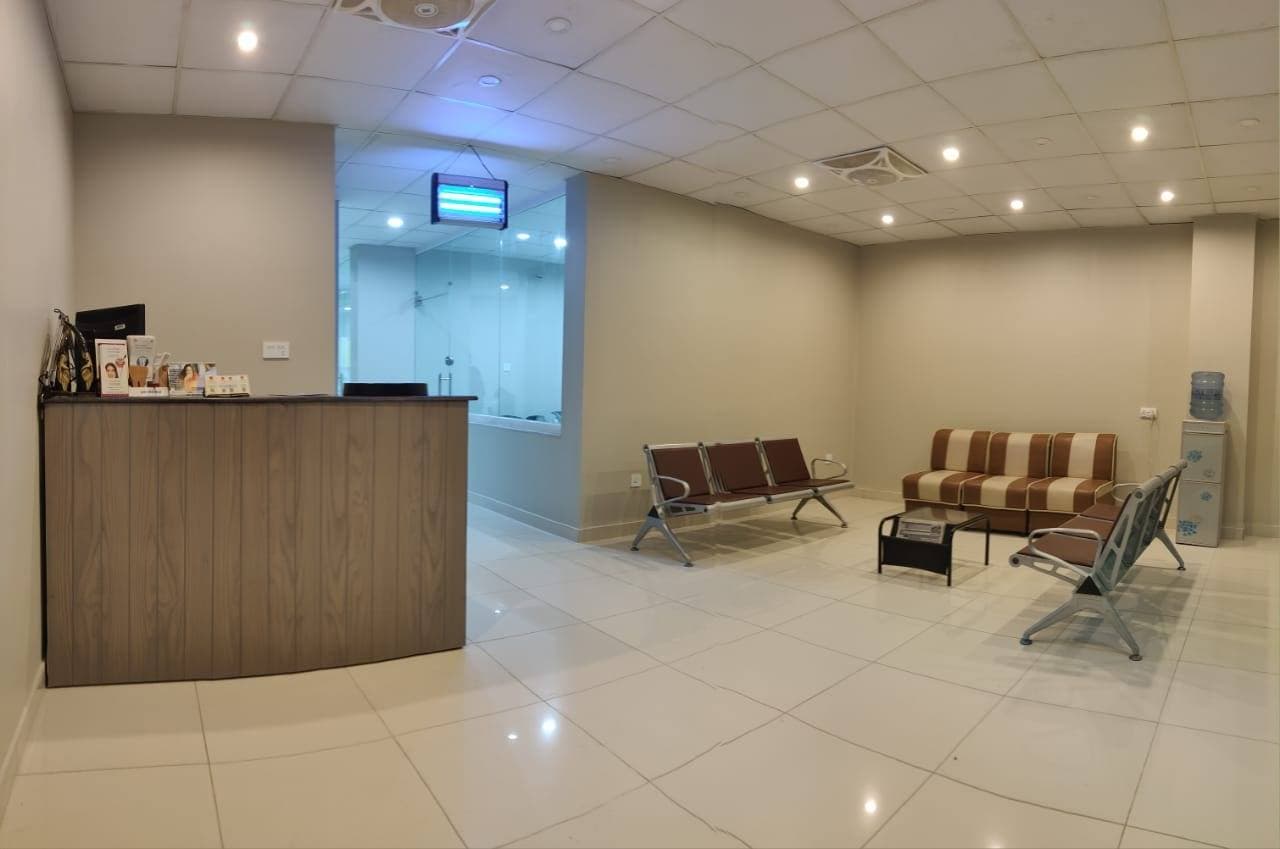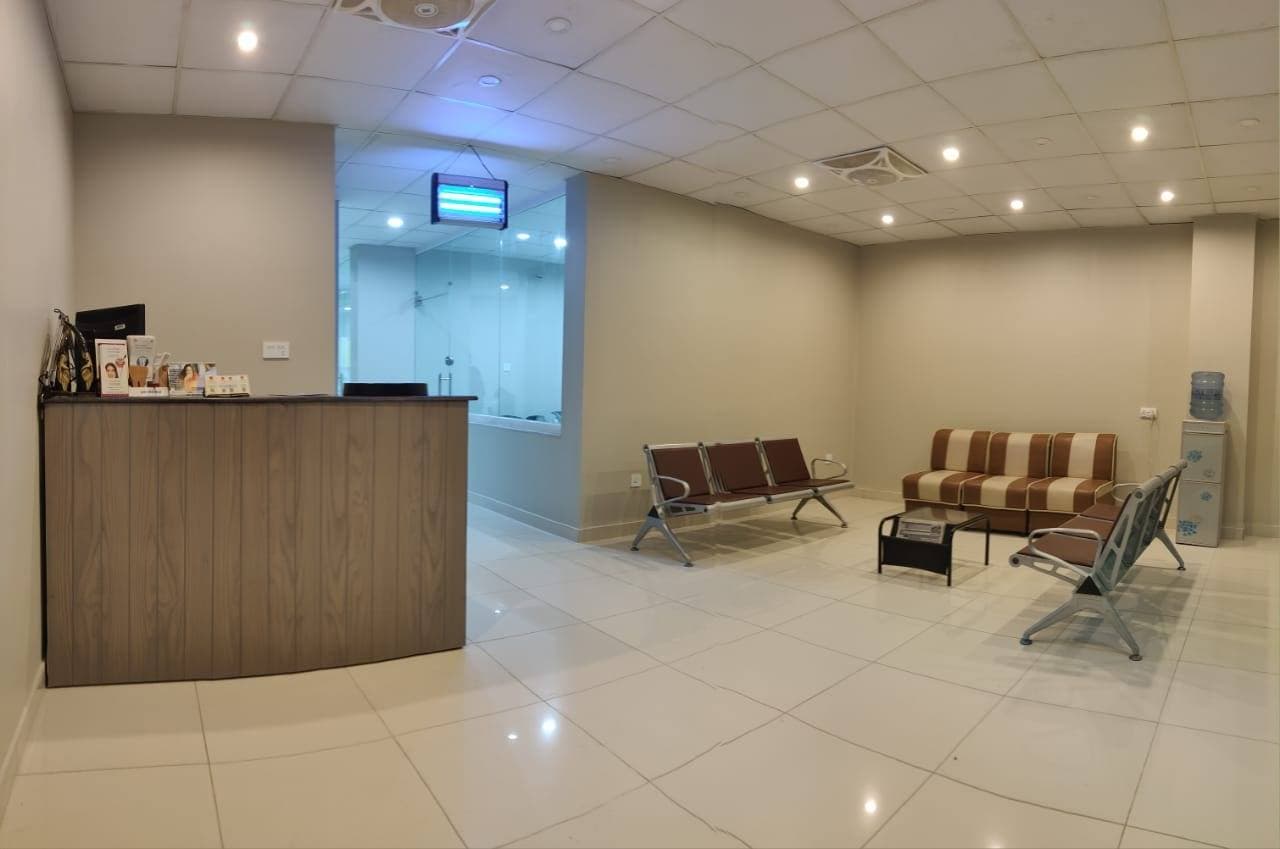 TRUST, DEVOUTION, CARE
We Specialize in Amazing Smiles
Call Us For Appointment
(051) 5155616
Hello! I'm Dr. Shoaib
Family Dental
Dr. Shoaib Amed Qazi values genuine relationships combined with state-of-the-art dental care. Shoaib is excited to provide this care to the Dental Excellence community and help adults and kids alike get on the right track to happy, healthy, and smiling lives. The profession concerned with the prevention and treatment of oral disease, including diseases of the teeth and supporting structures and diseases of the soft tissues of the mouth.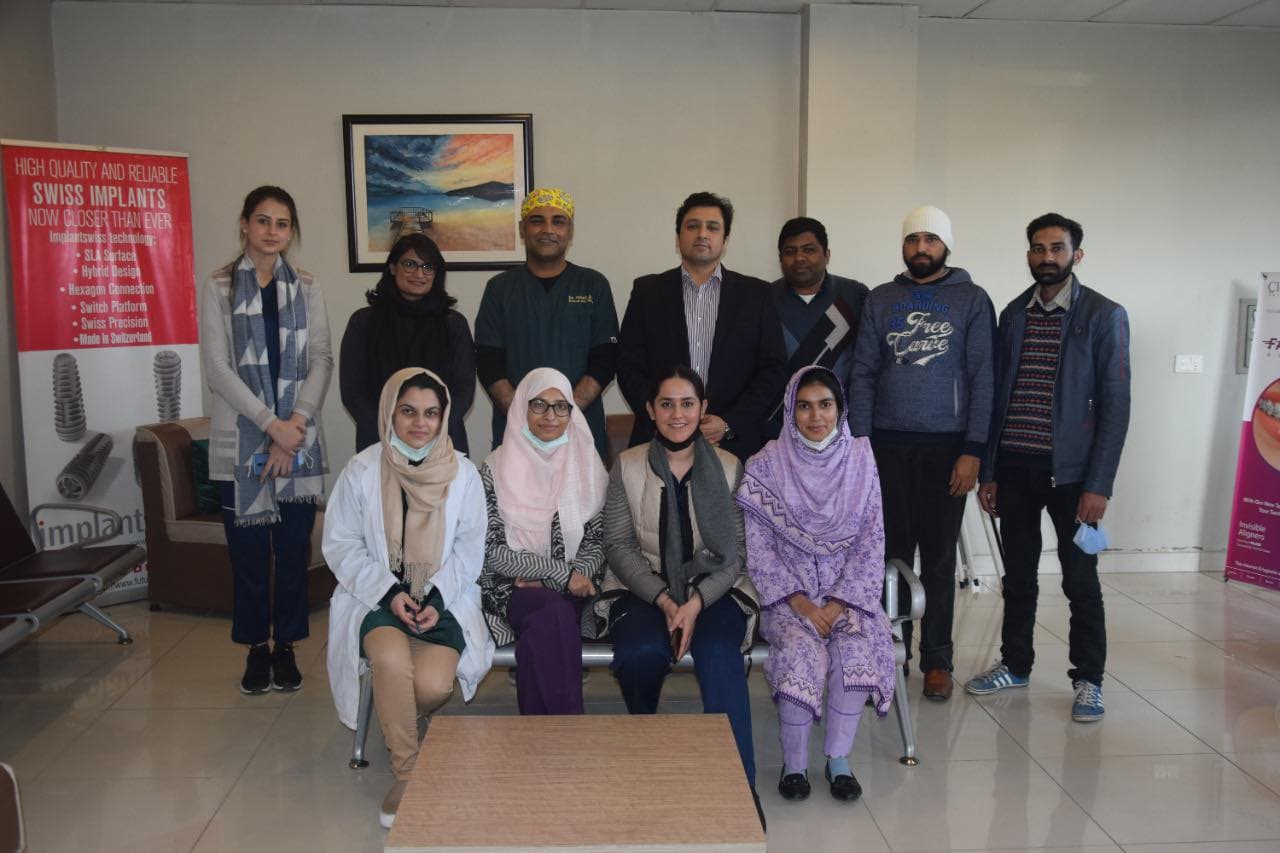 Comprehensive care, one convenient location
Come be a part of our dental studio
Dr. Shoaib Ahmed Qazi will work with you to determine what's best for your oral health. We offer a full range of modern treatments at our dentist office and are accepting new patients. No matter what you're experiencing, you can trust Dr. Shoaib Ahmed Qazi to help you feel and look your best. Whether it's high - tech diagnostic tools for honest and accurate diagnoses, or appointments that never feel rushed, we'll ensure your experience is positive.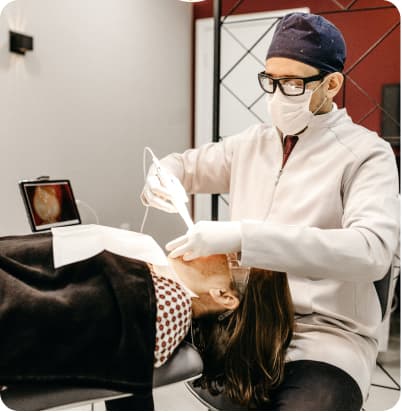 "I had an amazing experience. I have been to several offices, but this one really blew me away. I was beyond impressed with every detail of my visit."
Mohsin Khan
" Dr Shoaib is an expert dentist. I had several checkups and treatments from him for myself and my family members and on every visit he had done a through check up and provided us with an excellent treatment."
Muhammad Kamal
"My experience at Dental Excellence has been one of great professionalism and great service. They have the technology and everything you're looking for in a dentist. But the thing that really keeps me and my family coming back are the relationships we've built."
Kinza Hashmi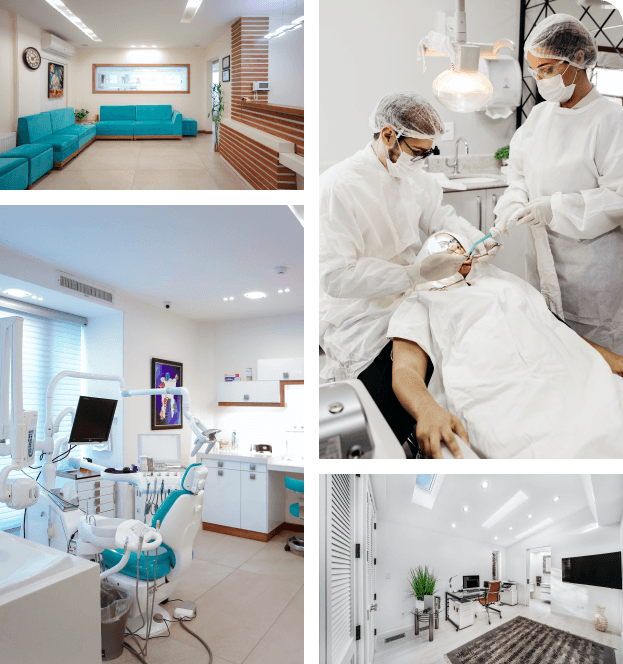 Visit Us
Visit Us We're conveniently located in the Doctor's Town, Main PWD Road, O-9, Islamabad. Find us on the Lower ground floor of the Options Arcade building. Plenty of free parking available.
Lg 1, Options Arcade, Doctor's Town, Main PWD Road, O-9, Islamabad.
Get Directions
Monday

Tuesday

Wednesday

Thursday

Saturday

Sunday
10am–8pm

10am–8pm

10am–8pm

10am–8pm

10am–8pm

Closed
(051) 5155616